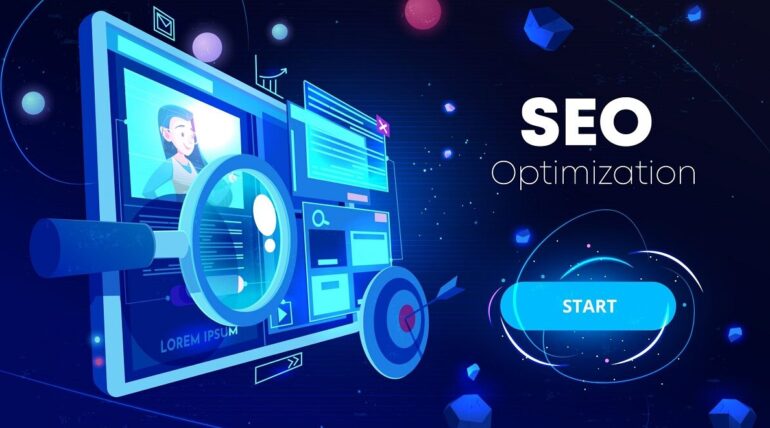 If your business is present online, you should go on and read along this article! You must have heard of SEO, in order to sell it is important that your targeted audience reaches your product/service, nowadays they search for everything on Search engines, hence you must make your web presence search engine friendly.
What is SEO?
The full form of SEO is Search Engine Optimization, and the operations include a process which makes it easier for your website or application to appear on the Search Engine Results Page (SERP), although the number of page it appears on depends on the process you are following for SEO.
When a user makes a search, the search engine sends out its crawlers for the information and content, the earlier they find the keywords on your website, the higher it is ranked on the results page. SEO is a time-consuming process, please do not expect your website to be on the first page in a month or two after starting.
Below are the aspects you should know about when the talk is about the SEO:
On-Page SEO
Keywords Research
Link Building
Competitor Analysis
On-Page SEO
When it comes to SEO, for websites they are mainly of two types, On-Page and Off- Page. On-Page SEO includes brushing over the content that the website contains so that it becomes convenient for the crawlers to fetch it and show it up on the results page.
It is important that you get your website analysed before starting with the SEO, so that you can understand where it currently stands in terms of ranking and position. It should contain enough information, the more informative your website is, the more are the possibilities to increase the number of your visitors through On-Page SEO.
Keywords Research
It is crucial that you get the best keywords researched for the website. Keywords are the key part of the website optimization, that is why they are called keywords.
Keyword research is a fundamental SEO task which basically involves identification of the popular words and phrases that your target audience looks up on search engines. It is not just an important part of SEO but also plays a major role in content marketing.
Keyword research is not a one time task, you have to evaluate it regularly if you have a dynamic website and the content keeps increasing. Hence, it requires regular maintenance.
Link Building
Link Building is basically doing activities and posting content in a way that other websites also bring traffic(link back) to your website. This is why they are called Back-links. It is at the heart of Off-page SEO, because the activities are not on the website.
Organic link building is difficult and time-consuming. The key here is to link your website with a website which gets more traffic and has been on the web for a while. The more number of websites link to your website, search engine will consider it, and it impacts the ranking massively.
The quality of your content plays an important part in back link building. Creating good content and a good website is the first step towards it.
Competitor Analysis
No matter which industry you are in or what product/services you are offering, once in the lifetime, you must have done competitor analysis. It is not just important for SEO, but also for other aspects of business. For it is important for you to know what you are going up against.
Before starting with your SEO, you must analyse your competitors actions and strategies followed by them. Regular analysis of the competitor should be a part of your SEO process, so that you can keep an eye, there are possibilities that you find their weaknesses and you can excel on those by forming strategies to beat your competitors.
If you get any difficulties figuring out the aspects of SEO before starting it or you can ping us and we can cater you with our SEO Services. Don't worry we will only ask for your website link at first! And will provide you with a detailed report stating the current situation of your website.